About the Artist
Hello! (Osiyo!) My name is Cassidy Fearer and I am the Artist and Owner of Water Tupelo Beadwork. I am mixed Cherokee and a Citizen of the Cherokee Nation.
During my younger years, I moved to many different states with my family but have lived in South Carolina the longest. I currently reside in Bluffton, SC. Besides beadwork, I have a love for riding horses, photography and listening to 60's and 70's rock, folk, soul and blues.
I grew up outside of the Native American community, as my Cherokee Mother and Aunt were both adopted. Because of that, my family and I did not have the opportunity to be surrounded by Cherokee relatives, heritage and culture.
Being Cherokee while living away from community and culture has created a sort of disconnect. But throughout my years growing up, that lack has created such a strong desire and yearning to learn and educate myself as much as possible.
In the beginning of 2022, I began to teach myself how to bead, starting with just me, a small beading kit and tutorial videos online. I was immediately enveloped in the art, being inspired by all old and modern Cherokee beadwork pieces and the use of traditional elements like silver, bright colors, and porcupine quills. Through the process of learning each day, I fell in love with the art and was hooked with the feeling of creating.
Beadwork has been a way for me to be connected to my heritage, something that I felt so disconnected to in the past. My art brings so much joy into my life, and I am so grateful to practice this honored Cherokee tradition and to be able to share it with everyone.
These beadwork pieces are my gift to you. I hope they bring happiness and inspiration into your life, just as they have done in mine.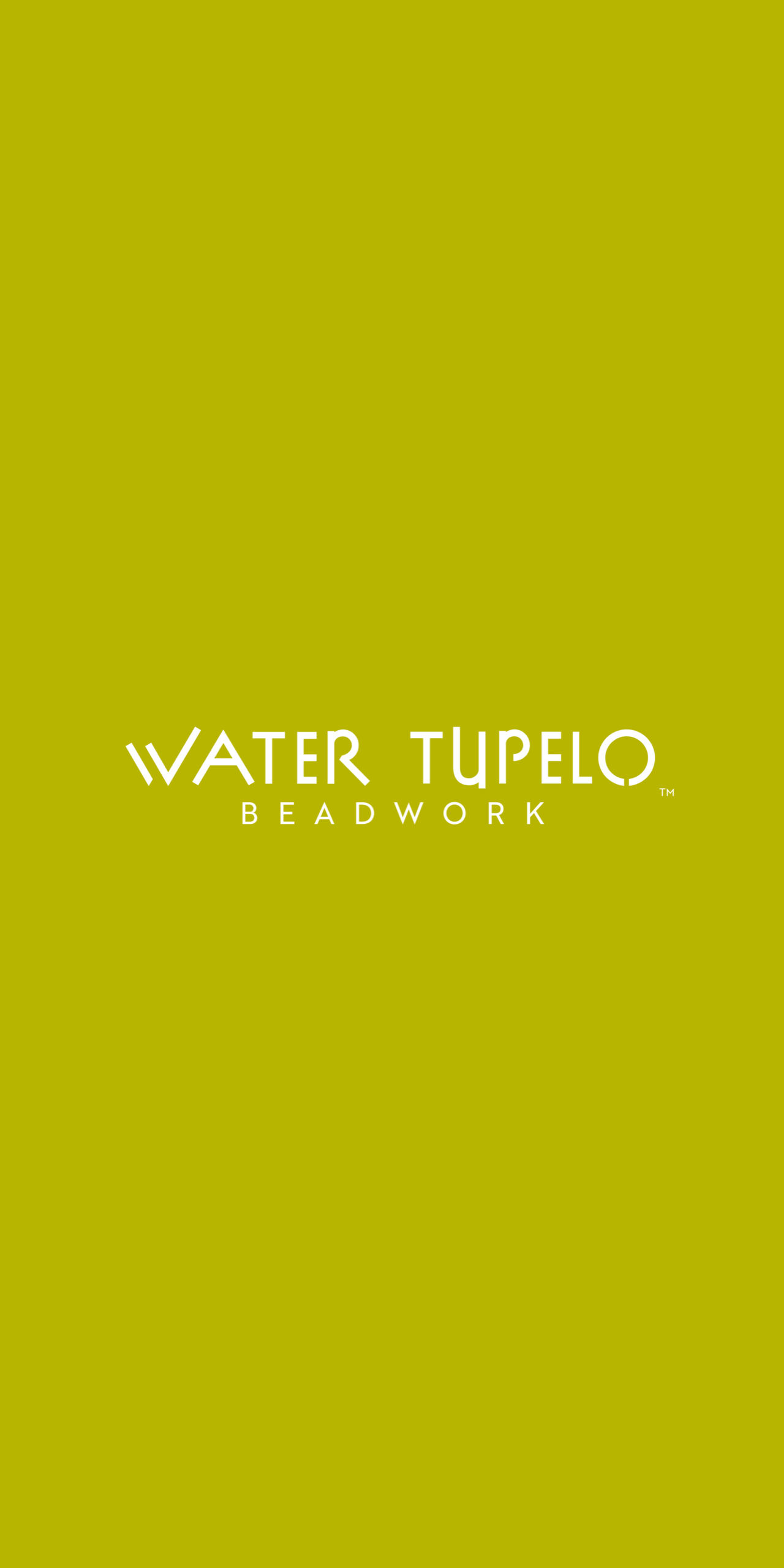 About Water Tupelo Beadwork
'Water Tupelo' is a large, long-lived tree that grows in southern swamps and flood plains where its root system is periodically under water.
I was inspired by Jeremiah 17:7-8
"Blessed are those who trust in the Lord and have made the Lord their hope and confidence. They are like trees planted along a riverbank, with roots that reach deep into the water. Such trees are not bothered by the heat or worried by long months of drought. Their leaves stay green, and they never stop producing fruit."
After reading that, I looked up what trees grow by water, and Water Tupelo was on the list. I think I was immediatly drawn to the name because of my love for the song 'Tupelo Honey' by Van Morrison :)
Each Beadwork piece here is handcrafted by me, Cassidy. Every order is mindfully packaged using Eco-Friendly materials. All of my materials are bought locally and through stores online. My porcupine quills are all ethically and humanely sourced.
Thank you (Wado) for your support!